Work From Home Forever – Tips For Getting Started With Affiliate Marketing
WELCOME TO THE NEW NORMAL
CAN AFFILIATE MARKETING REPLACE YOUR LOST INCOME?
Millions of Americans are currently finding themselves adjusting to a new way of life and wondering how they're going to supplement their incomes.
In a recent study, more than 40 million Americans said that they would miss a credit card payment this year as a result of recent events.  Less than 15 years after a big recession, families are finding themselves facing similar circumstances to those that were victims of the financial collapse in 2007.  The difference between our last recession and now is that thanks to the gig economy, cloud computing and the normalcy of working from home, finding ways to earn extra cash when things are tight is easier than ever; if you're willing to work for it. 
WHAT IS AFFILIATE MARKETING AND HOW DOES IT WORK?
How To Choose A Good Affiliate Program
A good affiliate program should be straightforward, easy to understand and have a payment structure that makes sense and most importantly, is worth your time. 
IS CBD A GOOD CHOICE FOR AFFILIATE MARKETING?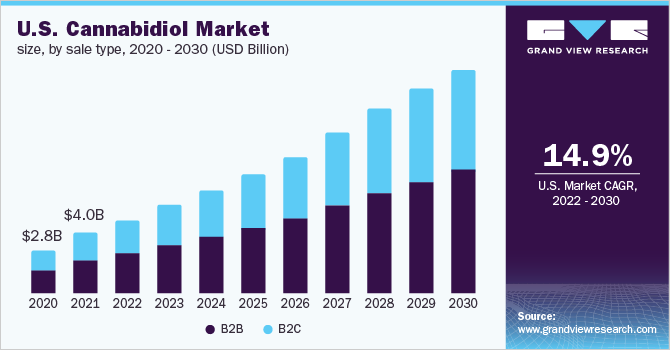 Yes! CBD IS ONE OF THE FASTEST GROWING MARKETS IN THE COUNTRY. 
Globally, the cannabidoil market is worth about 4.6 billion USD.  The global cannabidiol market was valued at USD 4.6 billion in 2018 and is anticipated to witness a lucrative CAGR of 22.2% over the forecast period. The demand for cannabidiol (CBD) for medical and wellness purposes is high due to its healing properties, which is the key factor driving the growth of the market. Moreover, growing product adoption and utilization owing to government approvals is a major factor anticipated to drive the demand for cannabidiol infused products.
CBD brands pay some of the highest commissions in the eCommerce sector.  Partnering with the right CBD company now could provide residual income for years, even if you decide to go back to your day job.
Our values reflect those of a family that became a business. The approach we take towards designing our products demonstrates a passion for quality and care. Staying true to our core values has helped us create a company we're proud of.  Welcome to the Hemp Lyfe tribe, we're honored to join you on this journey.